** The server has been restarted **
``````````````````````````````````````````````
How to do the update:-
1- Open sro_connector and don't close it
2- Disable your antivirus or make an exception
3- Open our launcher and do the update
4- close sro_connector and don't open it again
5- Enjoy
Anyone have any problem with the update, just download this link and extract it inside the game folder and accept the replacement

https://mega.nz/#!cGQngCQL!AbHq8bCarbMDf_M1jDHtEI-Z83BfVTg1ixq65ckYAJ0
Update info:
- New filter has been enabled with new features
- Battle Arena job has been removed
- Add Battle Arena Random working 24h
- Global quest has been removed
- Add Fearless quest [at 1per day quests] [Ong-Kokoru Quest]
- Ong mobs has been released at Samarkand
- Mobs 130 outside Jangan has been removed
- Add mobs 130 to an Area at [Town of Darkness]
- Fixed Job unique drop [donate silks]
Our new Lock System has been enabled already with our new filter features.
This system will lock your whole char with one order
Forget about the old system and use this one will be easy for you.
> To lock your char:

!lock xxxxxx
> To unlock yourchar:

!unlock xxxxxx
xxxxxx

: its your pw can be letters or numbers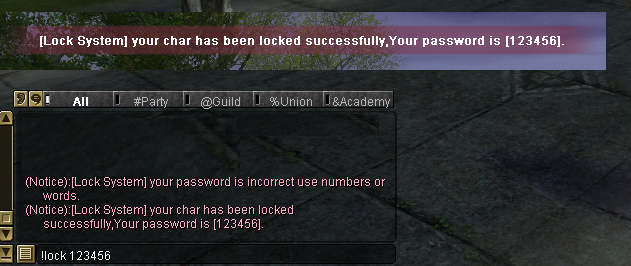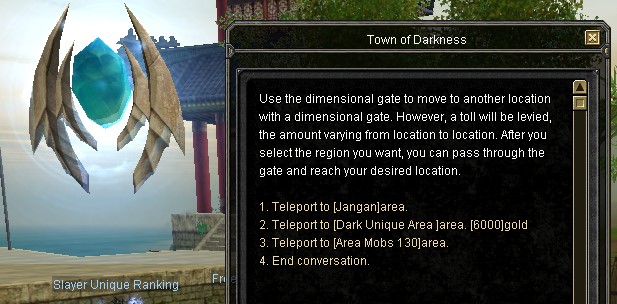 Hint: any problem/issue let me know please.
* Attention plz *
"""""""""""""""""""
Due to low no. of players, we made some decisions:-
- Buffers has been disabled inside FW zone
- Buffers allowed outside FW for wars/plvl
- Don't insult each other, or the punishment will be hard like block PC
- PK and murder are allowed at max lvl 140
- Events will be made 2 times per day
Regards...